MADDOX LOCAL AUTHORITY SECTOR SERVICES.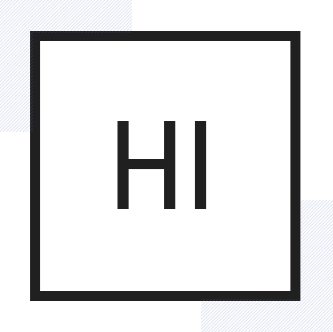 TALK TO US about your NEXT project.
WHAT SETS US APART
FROM THE COMPETITION
Local Authority is all about providing essential services to ensure the smooth running of the community. Which is exactly what Maddox do too.
We know that budgets and deadlines are extremely tight and expectations high, but we work in partnership with our clients, being innovative and sustainable and getting involved with local communities.
Working in the public sector brings its own challenges and rewards. Working with government demands a blend of sensitivity and versatility. From offices, civic buildings, courts, custodial facilities and churches to museums and national monuments, there is no substitute for working with people who understand the diversity of the issues you face and are prepared to be flexible.
With large numbers of people in a heavily occupied environment it's important to get things right. That's why the importance of meticulous planning and having a clear view of your priorities cannot be overstated. Providing excellent value for money and making sure that we satisfy your end users are top of our list of priorities in this sector.