Maddox PROPERTY MANAGEMENT Sector Services.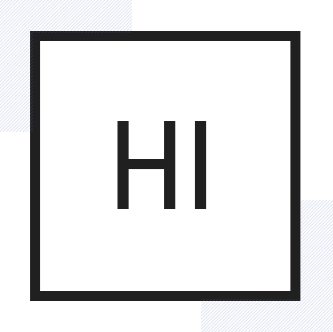 CONTACT US TO DISCUSS YOUR PROPERTY MANAGEMENT REQUIREMENTS.
WHAT SETS US APART
FROM THE COMPETITION
Maddox has over 10 years experience working with property managers carrying out internally and external refurbishments and maintenance. Our expert knowledge helps us to understand and tender surveyor's specification and our pro-active approach helps us deal with your maintenance needs.
We have a full understanding of the tender process from section 20 right through to working and completing a project on site.
Our friendly operatives are used to dealing with members of the public and liaising with them about any access needed.